What are the Twitter Files?
There have so far been five releases from the Twitter Files, each focusing on a different facet of Twitter's content moderation.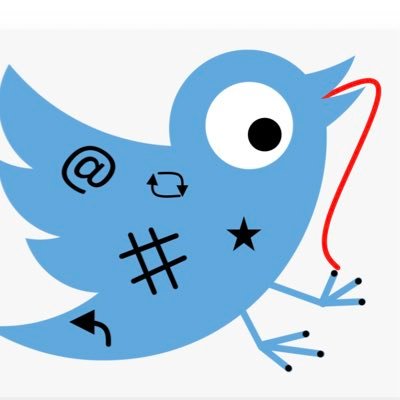 Focuses on the company's decisions surrounding news about material found on what is alleged to be Hunter Biden's laptop.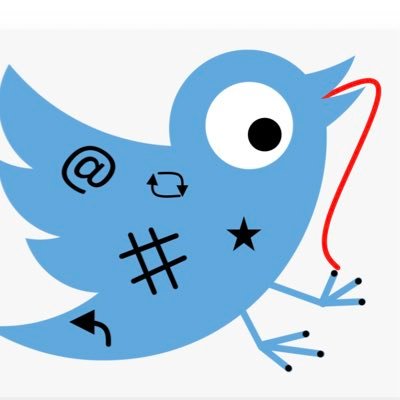 Centers on Twitter's decision to remove Trump from the platform after the January 6 assault on the U.S. Capitol.